Welcome to The Working Artist Learning Site
Home of The Working Artist Masterclass
If you have already purchased The Masterclass but don't see your Dashboard, you can login by clicking the Login button at the top right of the screen.
If you have navigated here by mistake, you can return to The Working Artist Main Site by clicking the button below.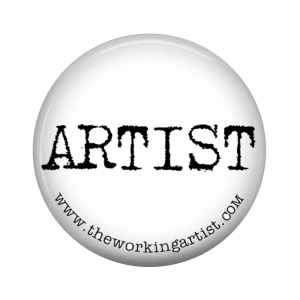 To purchase The Working Artist Masterclass, click on your preferred option below.